Intelligent Inspection Robot
Intelligence is the inevitable trend of inspections in the industrial field.
With the development of the times, manual inspections are neither safe nor scientific. The on-site working conditions are harsh and complex, threatening the safety of inspectors. Manual inspections are unscientific and unsustainable. In recent years, the cost of human resources has continued to rise, and the cost of inspections has also increased; manual inspections have low frequency, poor implementation, and limited inspection scopes, which can only cover places that people can reach; personnel who find problems cannot deal with dangerous events and upcoming and report the accident in time.
BYT-I type Intelligence inspection robot system is composed of environmental monitoring management module, equipment management monitoring module, conveyor production detection module, personnel safety management detection module, and intelligent auxiliary system, which integrates environmental protection, safety, intelligence and other functions. .
The BYT-I inspection robot is the first for belt conveyor production inspection function in China, which can achieve material foreign matter detection and material temperature detection.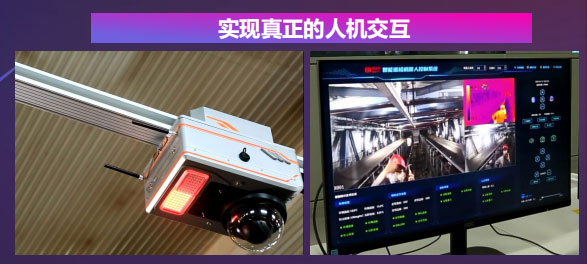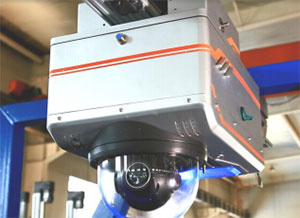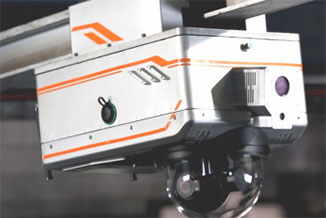 Structure composition: visible light camera, warning light, track, infrared camera, 5.8G antenna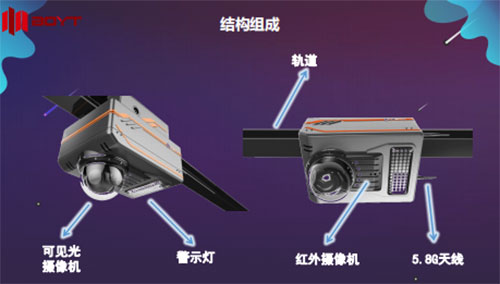 Technical Data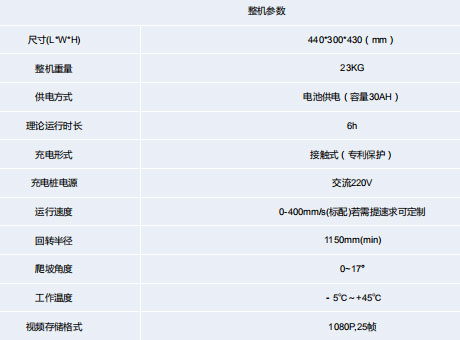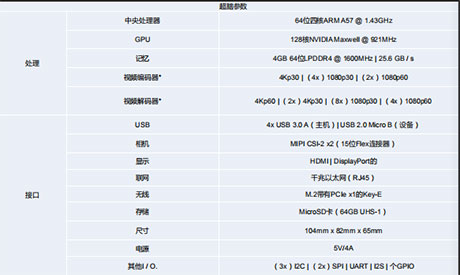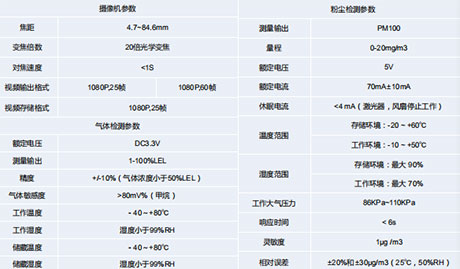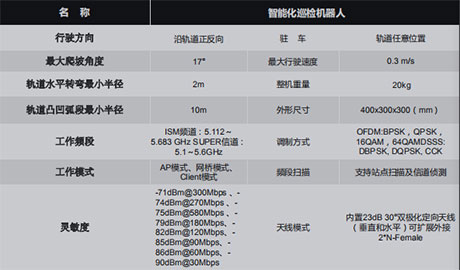 Advantages: intelligent self-learning and self-customized inspection strategy; equipment comprehensive diagnosis 360° without dead angle; machine vision and neural network technology; realizing real human-computer interaction; adopting modular design; can collect fixed monitoring point data and carry auxiliary equipment ; Strong stability, maintenance-free, automatic charging; IP65 protection grade, dust-proof, moisture-proof, anti-corrosion, explosion-proof, can deal with complex environments such as underground gas, dust, water spray, etc.; reliable and stable communication, stable transmission of Monitor video, voice, or control data during moving,to avoid losing data packets or causing delays.
On-site case